HOW TO APPLY FOR AN IELTS EXAM
FIND AN IELTS TEST LOCATION
Are you ready to take the IELTS exam?
Our locations are available for both paper-based and Computer-delivered IELTS tests.
1. REGISTRATION
Check out our list of centrally located and public transit-friendly locations, select from frequent test dates, and choose from both paper-based and computer-delivered IELTS.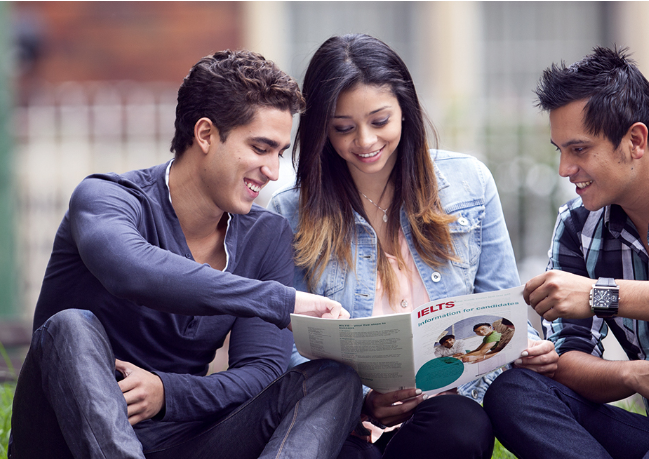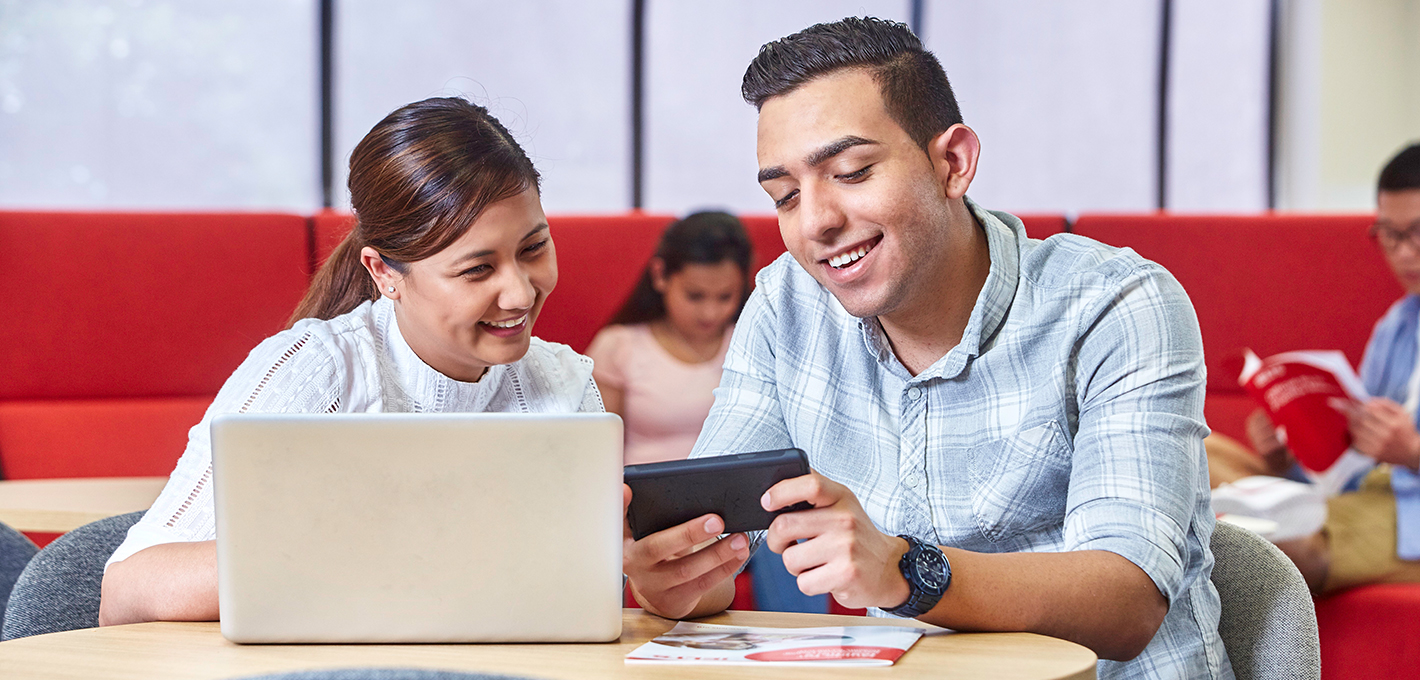 2. CHECK EMAIL
You will be sent your IELTS Reference Number via email that you can use to pay for your test.
3. PAYMENT
Pay online securely using Visa, MasterCard, Debit, AMEX, or PayPal. You will receive a receipt and confirmation by email following.