FIND AN IELTS TEST LOCATION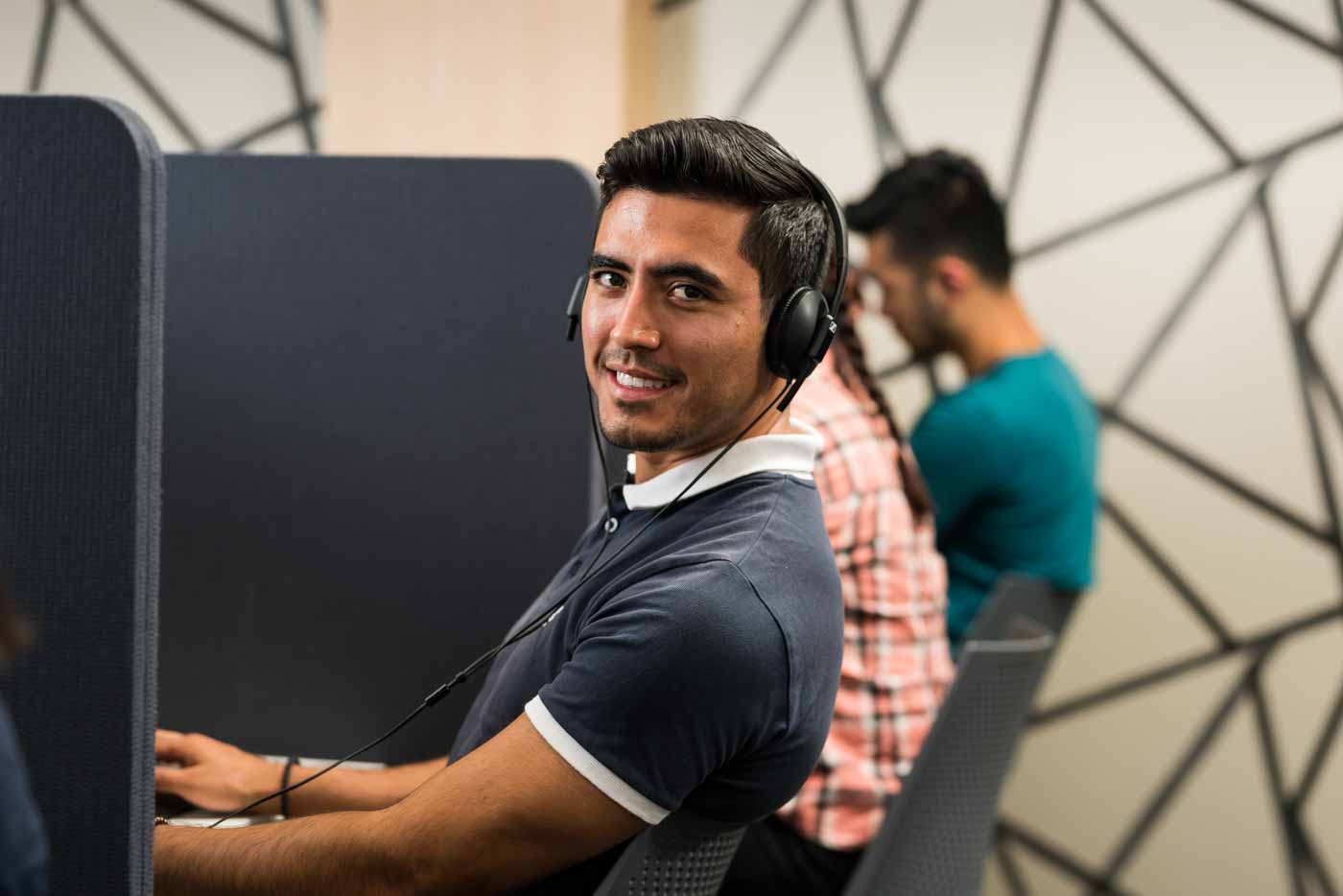 Take the official IELTS Test at ILSC IELTS Centres in Vancouver, Richmond, Toronto, Scarborough, Mississauga, Brampton, Kitchener, Kingston, Thunder Bay, Montreal and Laval.
All ILSC IELTS locations offer convenient, quiet and comfortable facilities with headphones so you can hear the listening test clearly.
For faster IELTS results, take the  IELTS on Computer Test at our locations in downtown Vancouver, Toronto or Montreal and receive your IELTS results in 3-5 days.
Have a question? Speak to a representative on our new dedicated ILSC IELTS Candidate phone line Mon-Fri 7AM-4PM PST / 9AM-5PM EST.
Save your seat now for your IELTS exam!
Click Register Now to see available dates for both IELTS on Paper and IELTS on Computer Tests