FIND AN IELTS TEST LOCATION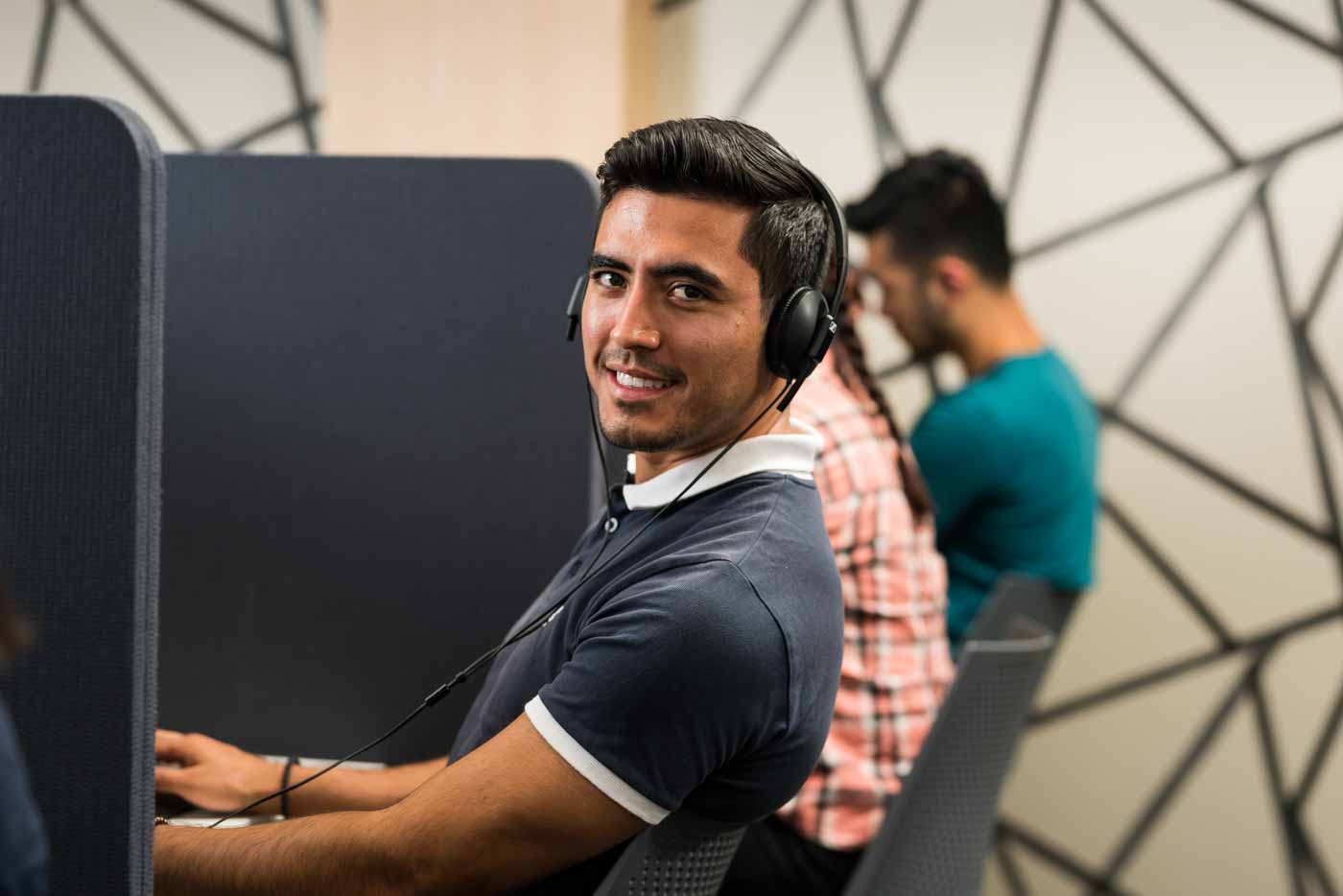 Take the official IELTS Test at ILSC IELTS Centres in Vancouver, Richmond, Surrey, North Vancouver, Toronto, Scarborough, Mississauga, Brampton, Kitchener, Thunder Bay and Montreal.
All ILSC IELTS locations offer convenient, quiet and comfortable facilities with headphones so you can hear the listening test clearly.
For faster IELTS results, take the  IELTS on Computer Test at our locations in downtown Vancouver, Toronto, Scarborough or Montreal and receive your IELTS results in 3-5 days.
Have a question? Speak to a representative on our dedicated ILSC IELTS Candidate phone line Mon-Fri 7AM-4PM PST (BC) / 9AM-4:30PM EST (ON+QC).
Save your seat now for your IELTS exam!
Click Register Now to see available dates for both IELTS on Paper and IELTS on Computer Tests
We encourage and welcome all registrants, candidates, and/or test takers.
We encourage applicants from under-represented groups, in particular, but not exclusively, on grounds of disability. We welcome requests for specific requirements or adjustments to enable participation and engagement in our work and activities. Our partner, the British Council, is committed to policies and practices of equality, diversity, and inclusion across all our collaborative endeavours. For more information, please visit https://www.britishcouncil.org/about-us/our-values/equality-diversity-inclusion.