Could an IELTS Course or Program help my Test Score?
ILSC offers the following IELTS courses that can help you improve your score on specific sections of the IELTS test.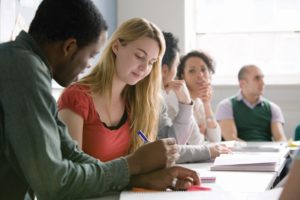 IELTS Listening and Speaking
The IELTS Listening and Speaking course gives students focused practice on the IELTS listening and speaking modules. Students work through the listening and speaking test modules and focus on the skills and test-taking strategies for each question type.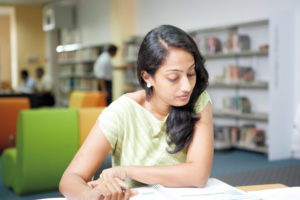 IELTS Reading and Vocabulary
The IELTS Reading and Vocabulary course guides students through focused practice on the IELTS reading module. Students practice reading question with detailed analysis of test strategies and reading skills for this section of the exam.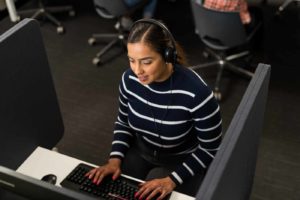 IELTS Writing
For many students, the IELTS writing module is the most challenging to reach the desired band score. In the IELTS Writing course, students work step-by-step through each writing task. They closely examine the key strategies for success and develop writing and language skills to achieve higher scores on the writing module.
IELTS Mastery Program
As well as the specific courses mentioned above ILSC also offers our IELTS Mastery Program which is a focused, intensive preparation program:
Learn from qualified, experienced IELTS teachers
Study with a group of students all focused on the same goal
Target all four IELTS skills and prepare to achieve your target test score
Access global opportunities for study, work, and immigration
To learn more about, or register for, these IELTS preparation courses or programs, please visit IELTS Programs and Courses at ILSC. Visit our Get Ready for IELTS page for more useful materials and information.
When you are ready to take the test, we have IELTS test centers in greater Toronto, Vancouver and Montreal areas and in Kingston, Kitchener and Thunder Bay, Ontario.