Which IELTS test is right for me?
There are 2 versions of IELTS to meet all purposes: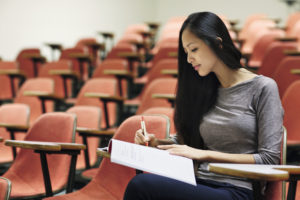 IELTS Academic
The IELTS Academic test is for people applying for higher education at an undergraduate or postgraduate level, or joining a professional association where English is a prerequisite.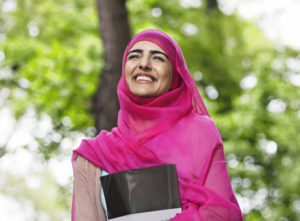 IELTS General Training
The IELTS General Training test is for those who want to apply for Express Entry or any other immigration program in order to establish anywhere in Canada, or to travel to the USA for work experience, Business travel, or training programs.
We offer both the IELTS General Training and the IELTS Academic test at the following locations. BC: Vancouver, North Vancouver, Surrey, Richmond. Ontario: Toronto, Scarborough, Mississauga, Brampton, Kitchener, Kingston, Thunder Bay. Quebec: Montreal, Saint-Laurent, Laval.
Individual organizations have different requirements. We strongly recommend that you seek advice from the organization you are applying to ensure that you are taking the correct version of the IELTS test.