WHAT'S AVAILABLE AT THIS IELTS TEST LOCATION
IELTS Test Day Schedule
   8:15am to 9:00am : Registration 
   9:30am to 12:45pm : Written test 
   Will be notified:  Speaking test 
NOTE FOR IELTS SPEAKING TESTS
Your IELTS Speaking Test will typically be scheduled between 1:30pm and 6:00pm on the same day after the other parts of the test. You will be able to leave the test centre to eat lunch before your speaking test. However, sometimes, due to operational needs, the speaking will be scheduled a couple days before or after your written test components. This will be clearly noted in your confirmation.
If you have any special requests regarding your Speaking Test time, please include it during the online registration. If you receive a Speaking Test timing that is impossible to attend, please contact the test centre by email immediately after you receive your confirmation email.
Please check your email frequently, including your "Spam Folder" and read email carefully for details.
Get 30 Days Free Online Learning Tool
Register to take IELTS at one of ILSC's locations and get free Road to IELTS e-learning and online assessment!
Parachuting
- Bold, wild jump
For the full beginners' course, the duration is 6 days with an hour of coaching and 2 hours of practice.
  Unique Experience - Safe jump and plane trasportation
  Adrenaline Rush - Get excited
  Jump Away - Or with our instructor
  Let go your Fear - Try bungeee instead
Equipment rent

NEW
$40
To make your stay a seamless experience we have airport to and fro transfer facilities.
Transportation
$3
We also have an arrangement with number of hotels in the vicinity to ensure that you have the most amazing and economic deal made.
Instructor
$25/hour
Get in touch with us at the earliest to get the best experience in sailing.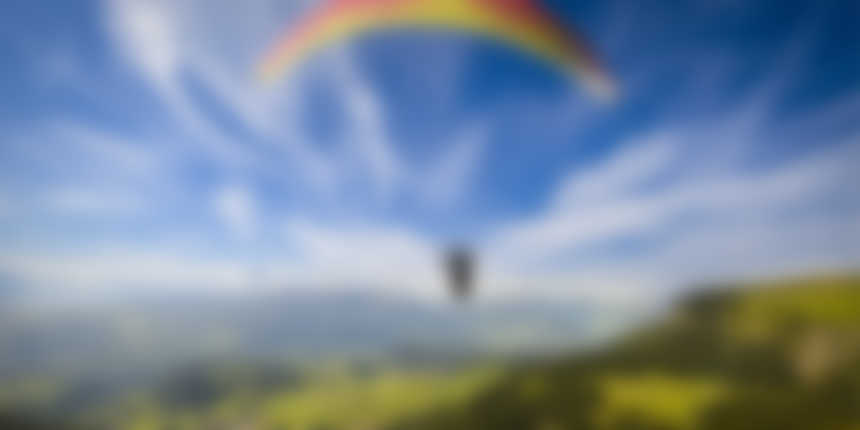 Bohinj
$60
NEW
Parachuting
The facility can be easily pre-booked or opted for on spot at amazing economic rates. To make your stay the most pleasurable experience of your life we.
BOOK NOW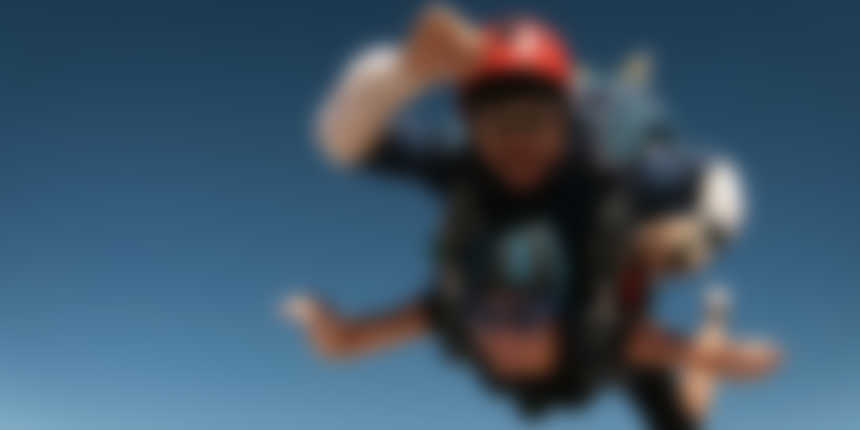 Bohinj
$60
1 PERSON
SKYDIVE
We take care of all licenses and top safety equipments in place; we ensure that you learn the sport in the safest environment with the best in the profession.
BOOK NOW