UPDATE AND NOTICE FOR TEST-TAKERS IN ONTARIO BRITISH COLUMBIA  AND QUEBEC
Updated: 14-Jan-2021
We would like to inform you that at present, ILSC Toronto, Montreal, and Vancouver IELTS tests are still operating at selected locations. We are taking measures to ensure public safety is adhered to and we will make every effort to provide all tests as scheduled; however, provincial government restrictions may reduce our ability to offer as many tests as we normally would, and we may have to make scheduling changes on short notice. We will contact you if your test is affected by changes in restrictions.
For Toronto and Montreal Centres, all TRFs (Test Result Forms) will be held at the Centre for one day only after results are released, after which time they will be sent out to the address with which you registered. Due to COVID 19, please allow 4 weeks for delivery time.  If you have not received your TRF within this time period please e-mail ielts.toronto@ilsc.com for Ontario and ielts.montreal@ilsc.com for Quebec and ielts.vancouver@ilsc.com for British Columbia.  Please be informed that our Vancouver location holds TRFs at the Centre for one week after results have been released.
Please note that due to the State of Emergency and Stay at Home order by the Government of Ontario, we are not distributing Test Report Forms from the Test Centre.  All Test Test Report Forms will be sent out to the address with which you registered via regular mail.  Please allow 4 weeks delivery time once the results have been released.
Please note that refund requests are taking longer to process than usual. Candidates who are awaiting a refund for previous cancellations can also register for a test now and request to apply their previous payments to the new registration if they wish.
All front offices are closed for public until it is safe to reopen. All services are by appointment only. Please scroll down to Book your Appointment. You can still contact us by phone, email, or online chat (available for selected locations). 
GET HELP FROM OUR IELTS ADVISORS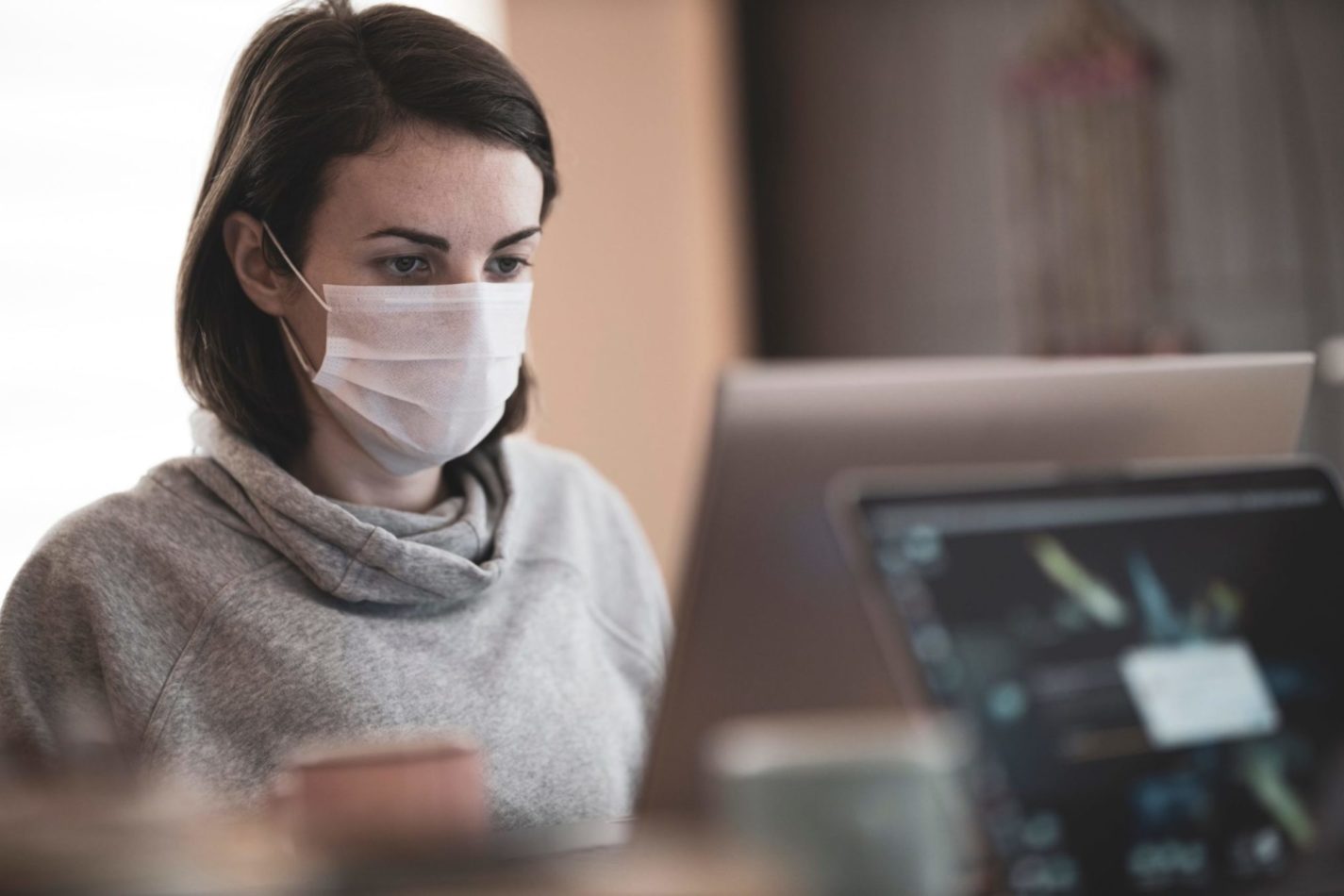 Safety measures
Here is a summary of some of the additional precautions we have introduced for your test day:
Ask you to sign a health declaration
Test takers and staff must wear a mask while waiting for a test and during all parts of the test (you will be asked to remove your mask for ID verification)
Installing plexiglass shields in our speaking test rooms
Hand sanitizers readily available
Test room disinfection and deep cleaning
Additional spacing for test takers and reduced group sizes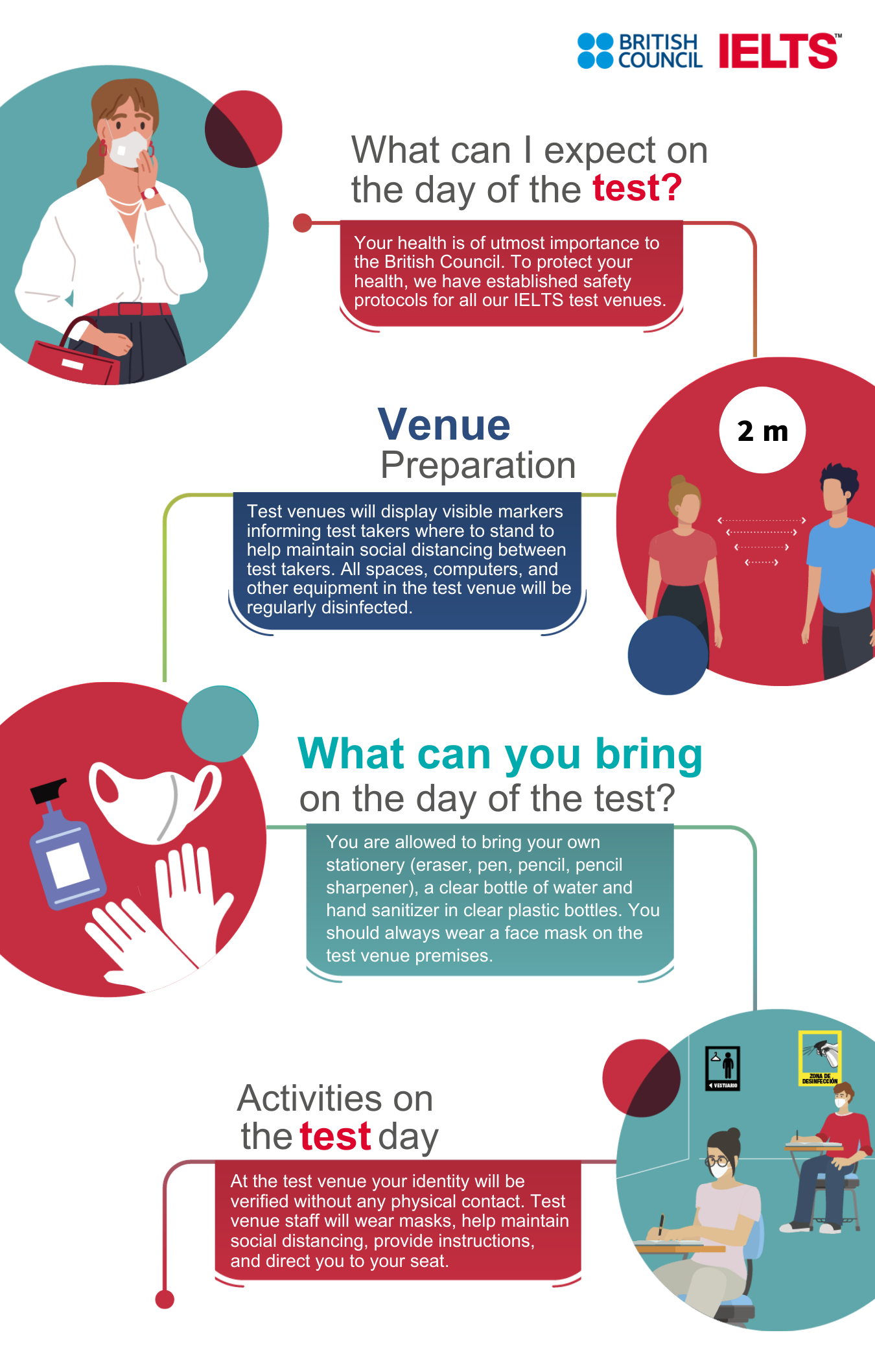 Vancouver
Computer-delivered IELTS is now available at ILSC Vancouver.
Surrey and Richmond locations will also reopen soon.
Toronto
Computer-delivered IELTS is now available 7 days a week at ILSC Toronto (443 University Avenue)
Paper-based IELTS testss are available in some venues from August 8th
Montreal
Computer-delivered IELTS is now available at ILSC Montreal from July 30th.
Paper-based IELTS testss are available in some venues from August 8th